We're thrilled to announce that the music scoring process of the film is well underway. We just got some music tracks delivered by our composer Jonas Friedman and they're awesome! Over the next month, we'll be working closely with Jonas to fine tune the music and work it into the film. We're so lucky to have him on board and we feel confident his contributions to the film will take it to a whole new level.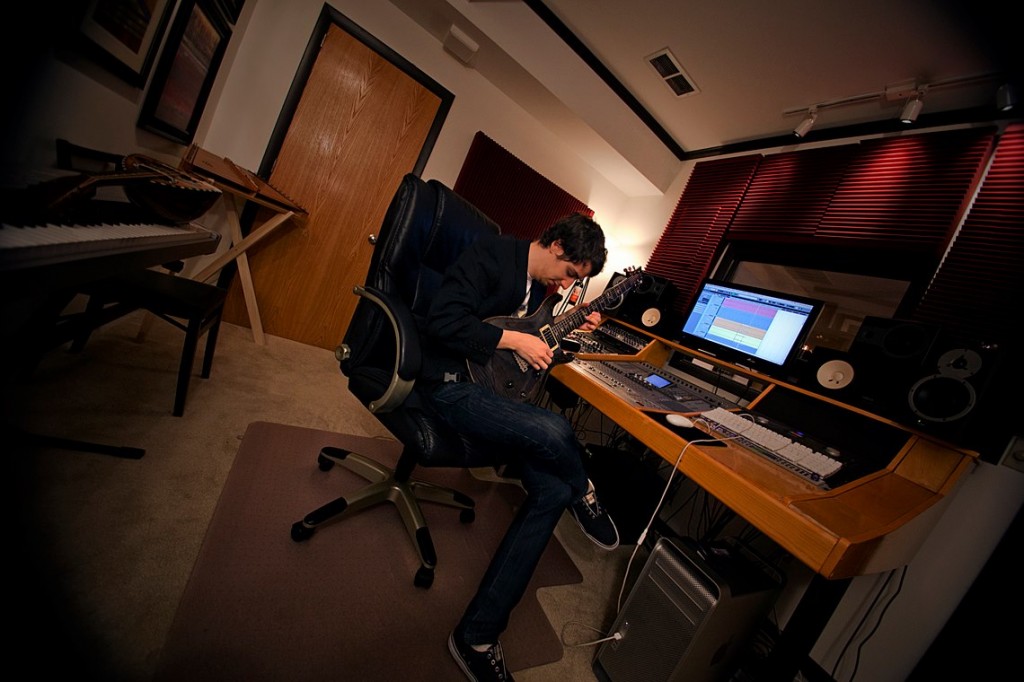 Here's some background information about Jonas and his work.
Jonas Friedman is an innovative composer, music producer and sound designer of sound tracks for feature films, dramatic television series, video games and national events. He has worked on projects for Academy Award winning directors, multiple Emmy Award winning producers and he has collaborated on productions from all over the world including the United States, Canada and United Kingdom.
Jonas Friedman started his career as a musician and music producer, playing guitar, producing records and co-writing with rock and pop artists both independently and on record labels. He quickly transitioned into producing and writing scores for film and television after being asked to score to the documentary film "Eleven – From WWII To Present Day".
After composing for a number of other projects, in the summer of 2012, Jonas was brought on by Grammy and four time Emmy winning composer Brian Keane to do the musical sound design for the score to the upcoming television series Copper by Academy Award winner Barry Levinson and Emmy Award winner Tom Fontana. The BBC America series aired in June of 2012 and was the highest rated premiere in the networks history. Jonas continued working on Copper's second season as an additional music composer and lead ambient sound designer and in the fall of 2013 the show was nominated for a Primetime Emmy Award.