We are excited to announce that the Home Learning Association (HLA) has stepped up to support the Class Dismissed movie with its post production budget needs by donating $2,000 to the cause.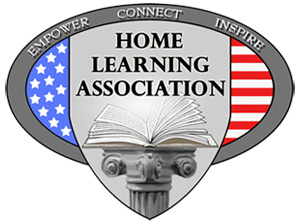 HLA is a national membership organization that provides comprehensive access to the things a family needs to homeschool their children from birth through college. We are grateful for their donation and support and hope that it may inspire other organizations or individuals find ways to support the movie as well.
As you may know, we've wrapped up 95% of our filming, so every dollar donated at this point goes towards helping us polish up the film, market it, and distribute it. Your donations help with expensive needs like color correction, sound editing, scoring, film festival submissions, and travel. We also hope to host a number of film screenings across the U.S. (and abroad if we are lucky). You can make a donation here.
Thanks for your continued support!